So if you've followed me a while, you may know what a huge fan of Santa I am. I'm always on the search for the cutest Santa images, big ones, small ones, fat ones, thin ones! This image came from a newer release by #BoBunny, called "Holly Jolly"

I've committed to coloring this guy 4 ways before Christmas. This is card #2, my Red Santa posted a week ago or so. I LOVE him in Green, what do you guys think???
I picked this set up from a friend of mine, Deana Benson over at her Etsy shop, you may want to grab Bo Bunny Holly Jolly for your holiday cards, it's so darned cute!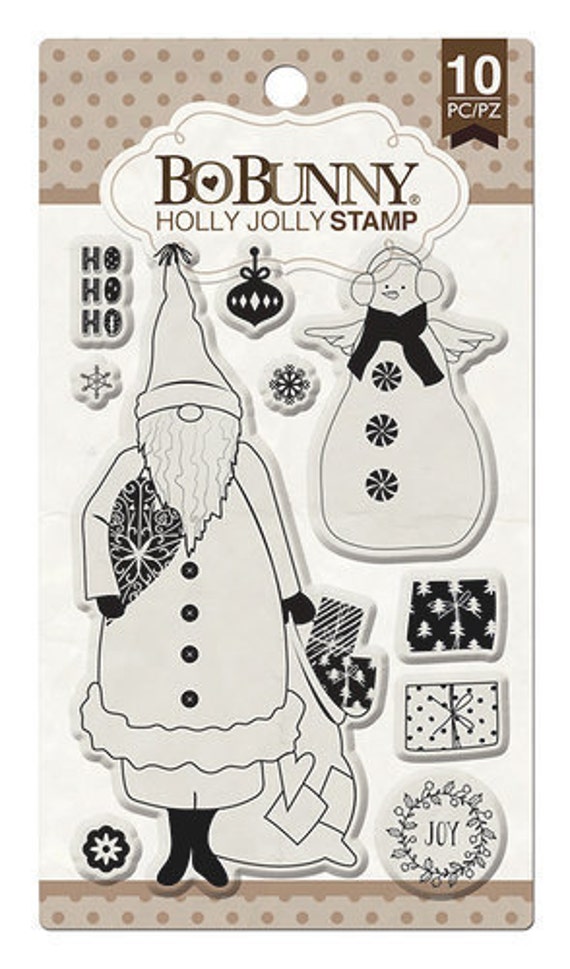 Other items I used to make this card:
Red and Gold Twine