Hi all, I've got one more LOTV card to share this week. I had colored up this image a few weeks ago, and now have turned into a card to send to my mom. She and I are both tea lovers, and I've discovered a new brand of herbal tea that I love. So I'm going to mail her this card with a box of that tea for her to enjoy as well! If you're interested, I'll post the link to purchase the tea.
My card is a 5x5 square card. The image panel is slightly over 4' squared and then I cute a pink stitched square and mounted on a 5x5 piece of striped blue paper! The image was Copic colored.
Thanks so much for stopping, if you're interested in purchasing this images I've provided a link below!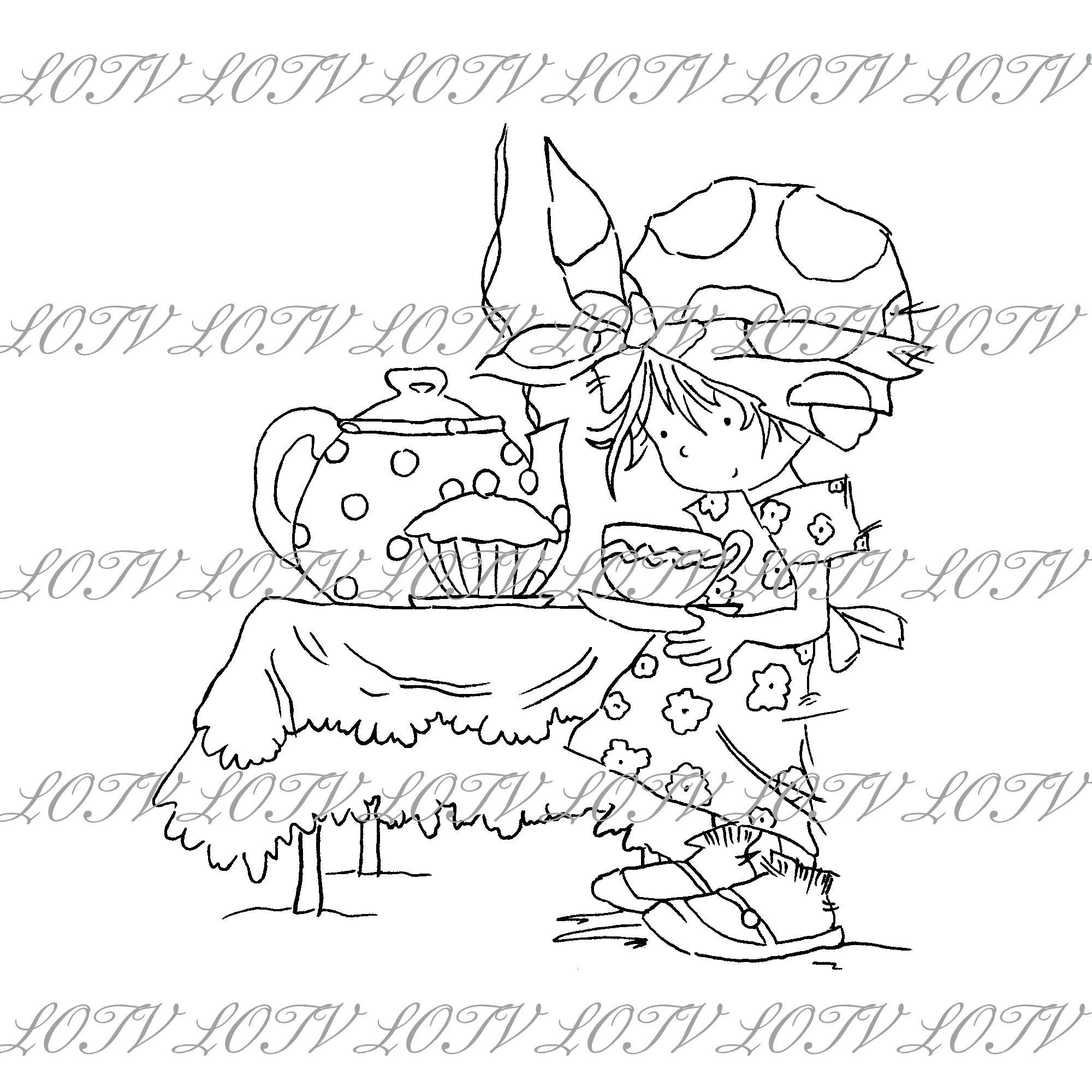 I'm not always a huge fan of Chamomile, but this brand is exceptional as it has a hint of lemongrass and mint! Click on the link below, but there are many websites to order from if you search the name!
I've entered this card in the following challenges: