Hi all, a few weekends ago I got together with a friend and we sat and colored for hours. I'm such a fan of digi stamps and I've got an extensive collection of them, that embarrassingly I've not colored many of! LOTV is not a new company to me, but they do now have an Etsy shop that I've linked up below.
This image is called Rosie with Cake. I was going for a bold vintage look here and the image takes front and center. I've actually got a few more images colored up, so hopefully I'll have time soon to turn them into cards. I love many digi brands but LOTV is a favorite!
Thanks for stopping by, it means so much to me! I hope wherever you are reading this from, you are happy and healthy!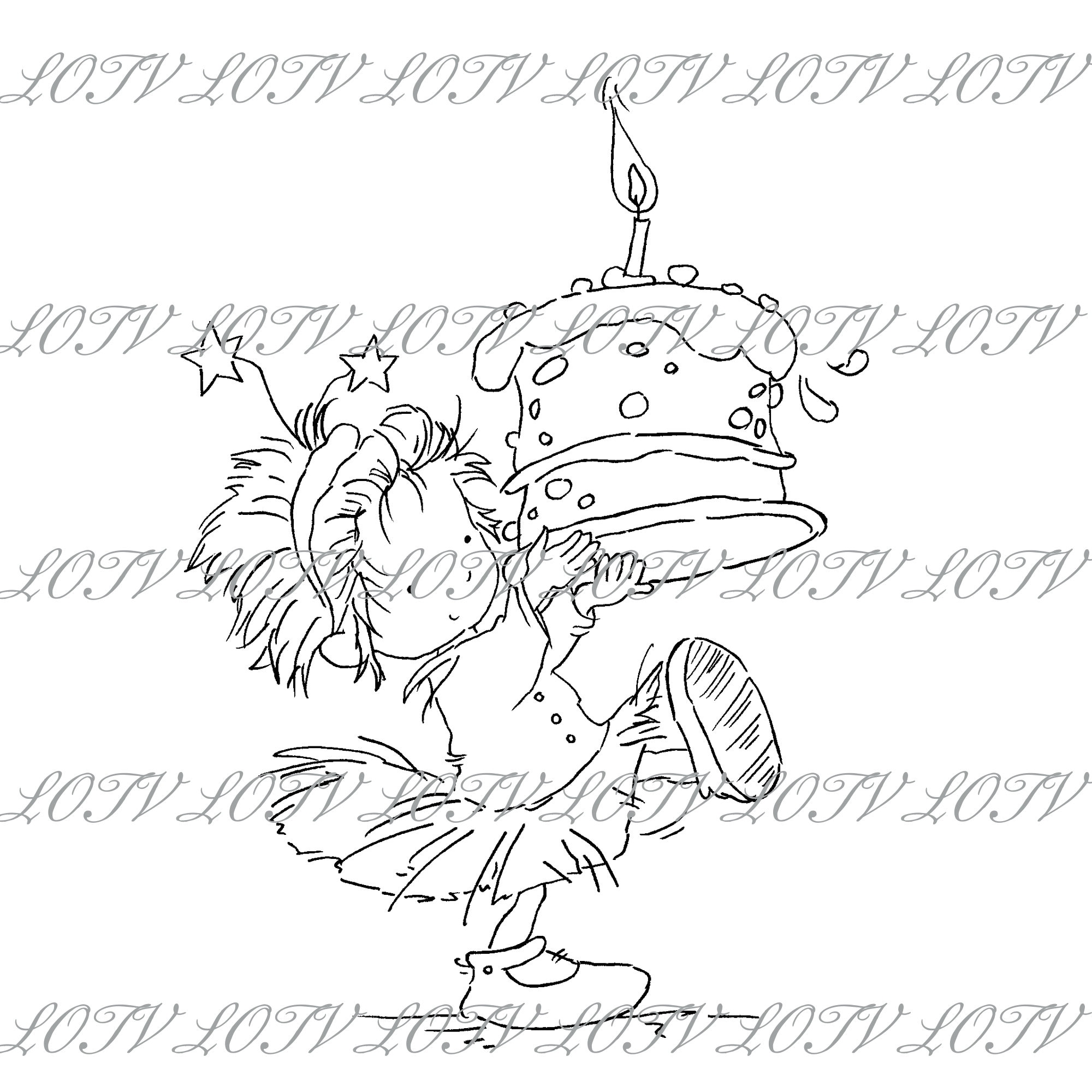 I've entered the following challenges with this project: